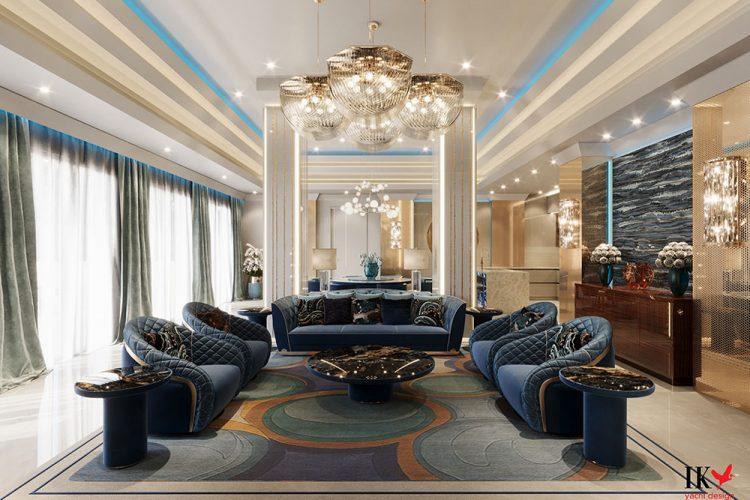 Meet us at FLIBS! Our booth #716 is located at the Super Yacht Tent / Pavilion at Bahia Mar Yachting Center #flibs #flibs2023 #bahiamar
Whether your design project is floor to ceiling, or adding finishing touches, IK Yacht Design's 3D interior design renderings help you to experience every detail and visualize the final result.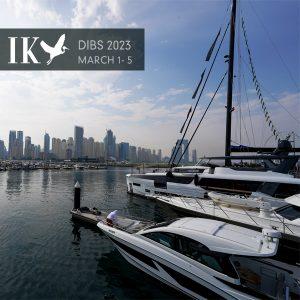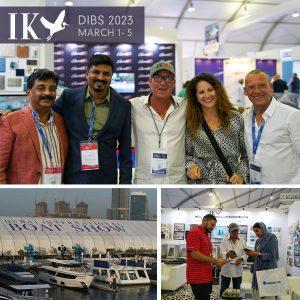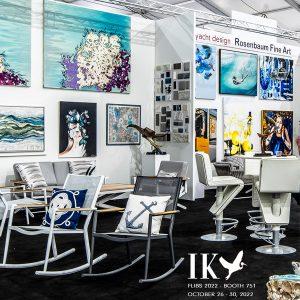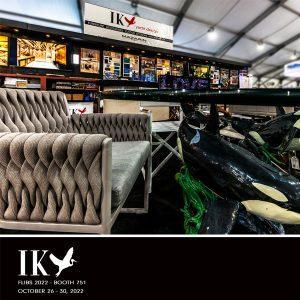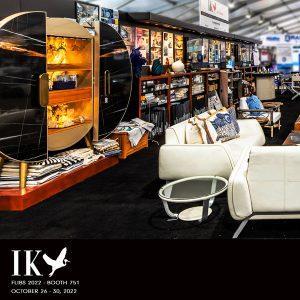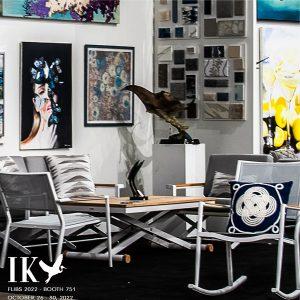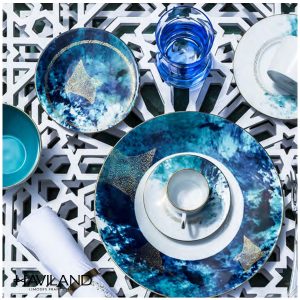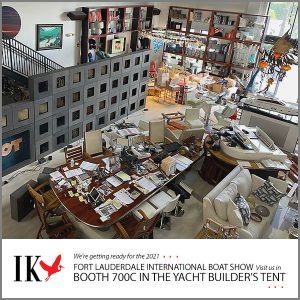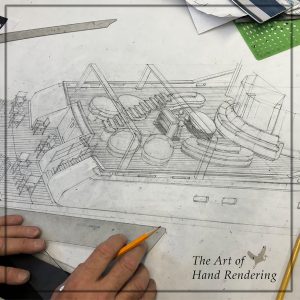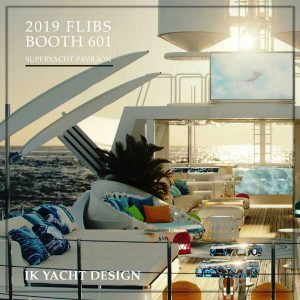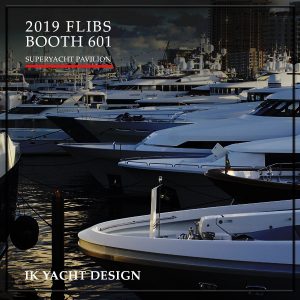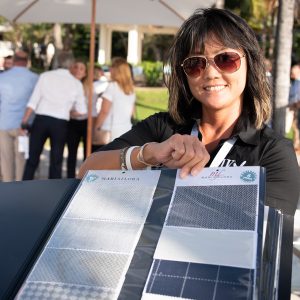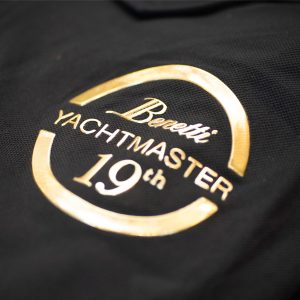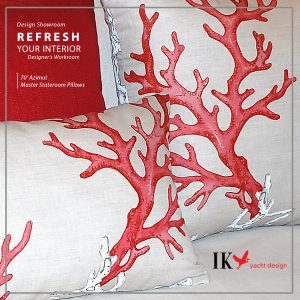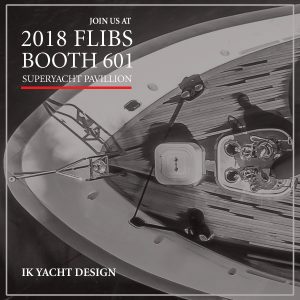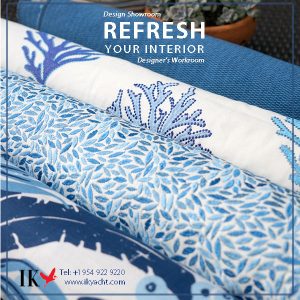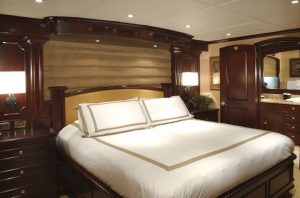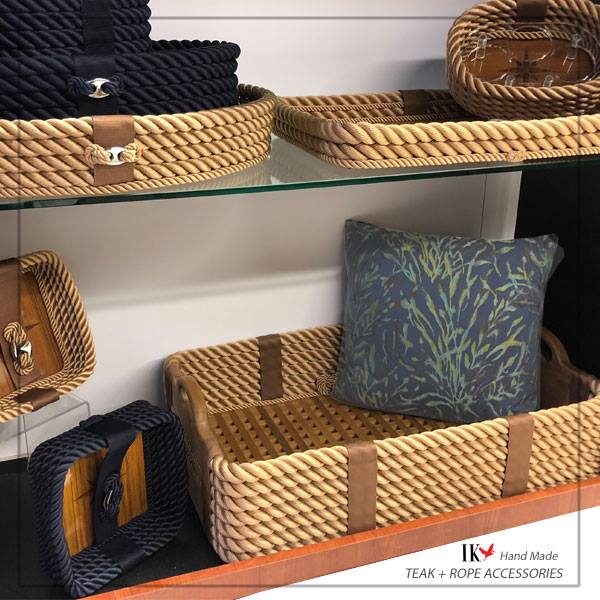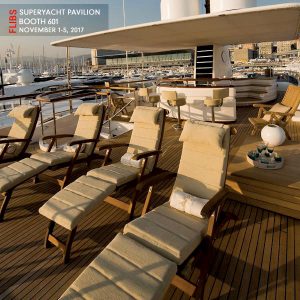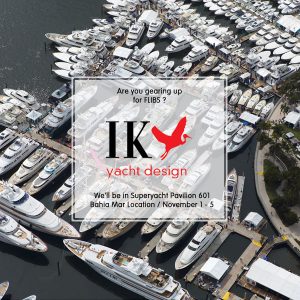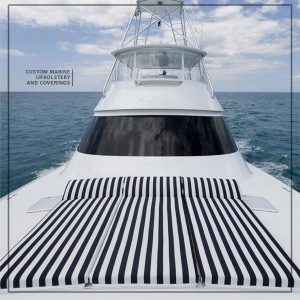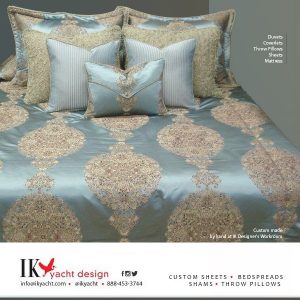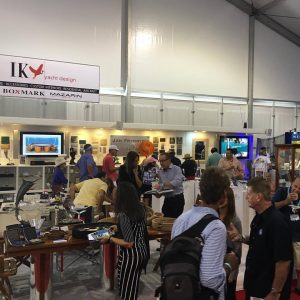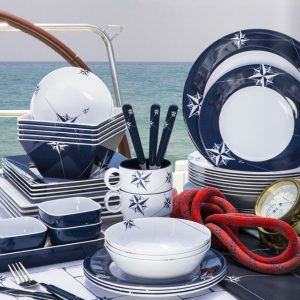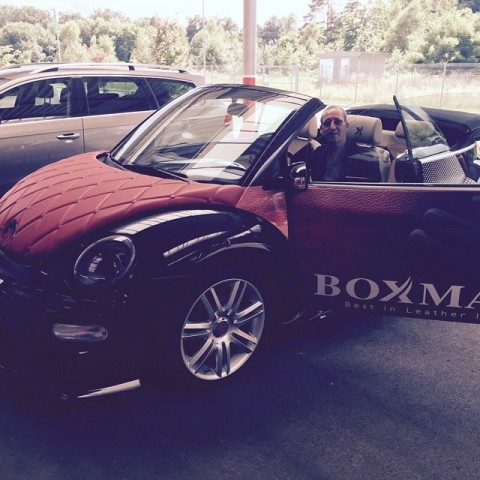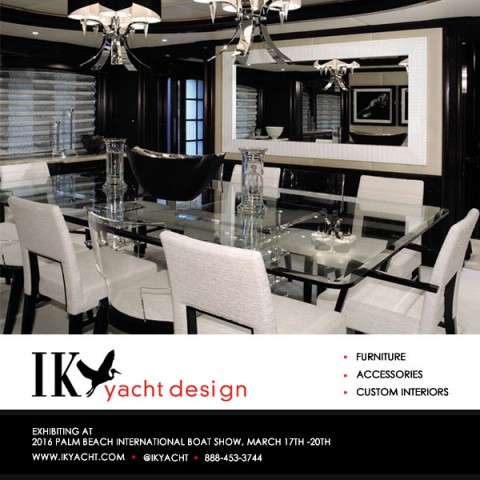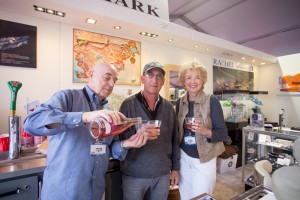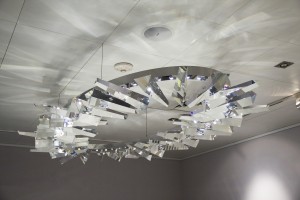 UNIQUE IN THE SUM OF HER QUALITIES
A combination of timeless, innovative design, elegance and dynamic performance. A combination which offers a high level of comfort with careful attention to details and impresses with outstanding seagoing performance.
*Mazarin Yachts USA, Inc.. is headquartered at IK Yacht Design, Inc. in Harbour Towne Marina.