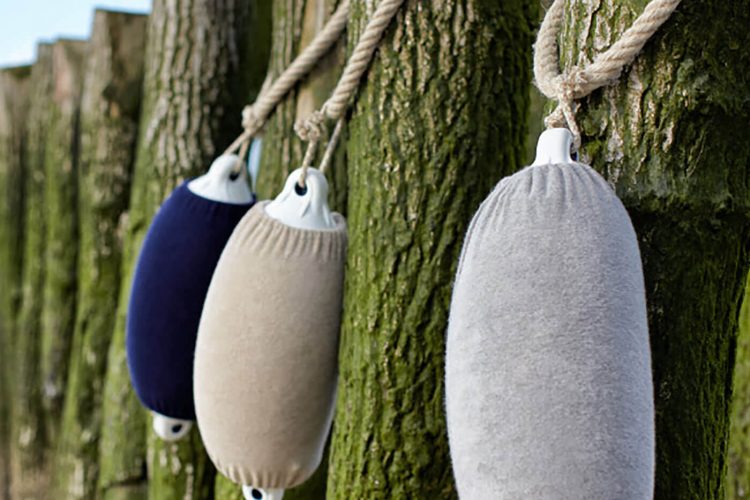 SUNBRELLA's Bold Styles Complement
Any Space, Inside or Out
The Sunbrella In + Out Upholstery Collection blurs the boundaries between indoor and outdoor spaces with incredible design, performance and comfort. Conceived by the design studio, the 2015-2017 Sunbrella In + Out Collection includes 12 patterns in a wide arrray of colors. With stylized motifs, bold stripes and refined jacquards, the weaves are elegant, graphic and surprising. Colors play with the contrasts between natural linen, soft pastels and greys and bolder hues like blue, green and acid yellow.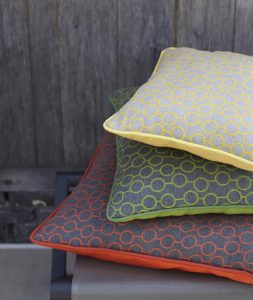 Sunbrella upholstery fabrics are woven exclusively from sunbrella solution-dyed acrylic fibers. An anti-stain treatment safeguards you Sunbrella fabrics, which are machine-washable and privide effective protection against UV rays.
SUNBRELLA TERRY
Luxury Meets Performance
on the Water
Protect your skin and your boat cushions from the heat of the sun with this collection of stylish and UV-resistant marine grade fabrics. Soft to the touch, yet incredibly durable, Sunbrella Terry has been designed to meet the specific needs of luxury boat owners and marine environments. With long-lasting color-fastness and UV protection as well as effective resistance to mold, Sunbrella Terry is engineered to withstand the sun, salt and wind of harsh marine environments. Available in thirteen colors that are fade resistant, Sunbrella Terry provides the style and performance boaters demand on the water.
These and other great fabrics are available through IK Yacht Design Showroom. Call us today to get an estimate on your next yacht project +1 954 922 9220.