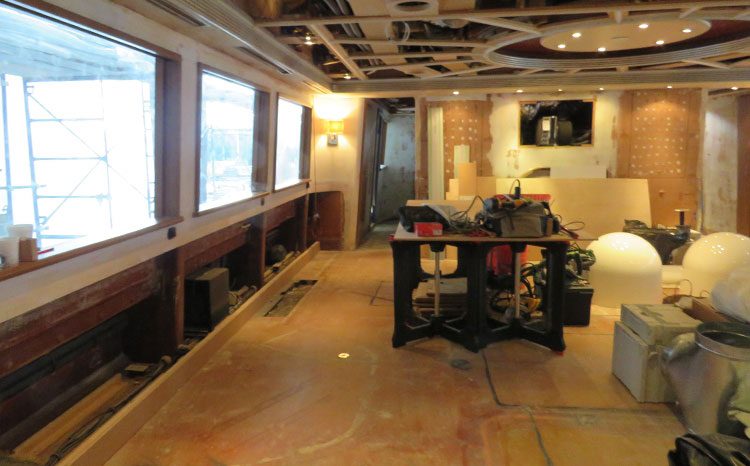 We've got you covered, whether  you love your boat and you are just looking to refresh the interior, or you have decided it makes more sense to buy a used boat and now you are looking to modernize the systems and refurbish your yacht's  interior.
IK Yacht Design understands the refit process from start to finish – we help you to define the scope of your project,  we ensure the details are developed and coordinated through each stage of the refit process–the specifics of , plumbing, cabinetry, wall coverings and flooring down to the installation of the furnishings and final touches.
Whether you are contemplating a major refit, or simply need a few basics,  you can expect exceptional service, superior quality products and craftsmanship unmatched by others in our field. Customer satisfaction is our number one priority, and it shows, as we have been creating gorgeous yacht interiors for our customers and their friends for over twenty five years.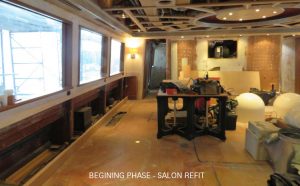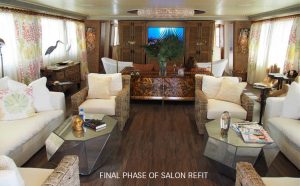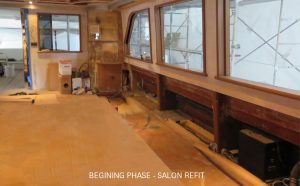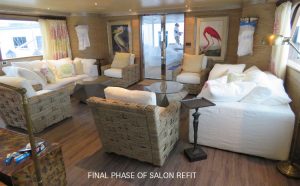 Our workroom and showroom are located dockside at Harbour Towne Marina in Dania Beach, Florida. Call our office today for an estimate on your next yacht project. + 1 954- 922 9220.