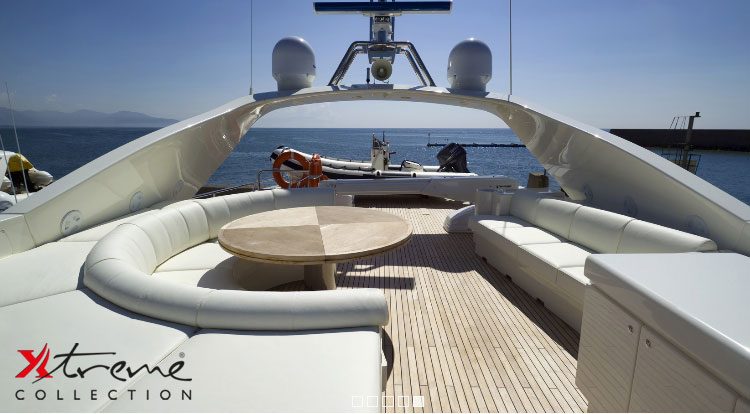 Custom yacht interiors, hand made at our South Florida Designer Workroom.
There is nothing like the feeling of cool fresh linen on a hot summer day. Patterned and solid fabrics, customized cushions, bedding and table mats available at our South Florida Showroom. Additionally, we carry leathers, trims, wallpaper and carpet
Don't miss Westrec marina's 17th annual captain and crew appreciation party. A night at the Moulin Rouge. This event is by invitation only, and RSVP and registration is required. For more info, contact shmarina@fdn.com.

We will join Boxmark, makers of the Xtreme Collection, at the Seatrade Cruise Global Show / Booth 1927, March 14-16th. Their line of Xtreme Outdoor Leather Upholstery as well as their entire Xtreme Furniture range is available through IK Yacht Designer' Showroom. It's a gorgeous line. Exquisite materials, timeless design and supreme craftsmanship blend into luxury furniture.


Take advantage of 15% of everything in the Showroom during the 2017 Miami Boat Show and the Yachts Miami Beach Boat Show.
 Inspired by the traditions of seafaring, Wempe's elegant line of marine instruments is now available at our Dania Beach Showroom.

Gearing up for Yachts Miami Beach?Now is the time to add a few accessories or recover exterior cushions. We'll make sure your yacht shows beautifully.


IK Yacht Design will personalize items with your vessel name or monogram items with  your initials.

Shop IK for Telescopic Pedestals #ikyachtdesign
 
IK Yacht Design will be CLOSED Thanksgiving Day so that our employees can enjoy the holiday with their families. We will open again at 9:00 a.m. on Friday, November 25th.
It was a success ! Many thanks to all the clients and friends that visited us at the 2016 Fort Lauderdale Boat Show!

Set-up is underway for the Fort Lauderdale International Boat Show 2016 ! IK Yacht Design exhibiting at the 2016 Fort Lauderdale International Boat Show (#FLIBS2016). You will find us in the Superyacht Pavilion, booth 601. We look forward to seeing you there!

Boating Season is just around the corner, now is the perfect time to spruce up your yachts interior and/or exterior before the season officially kicks off with the 57th Fort Lauderdale International Boat Show November 3-7, 2016. We'll be in the Superyacht Pavilion Booth 601.
IK Summer Soiree. Now is the time to make your outdoors as inviting as your indoors. Enjoy 30 % Off Natural Teak and Xtreme Leather Outdoor Furniture. Now thru June 8th.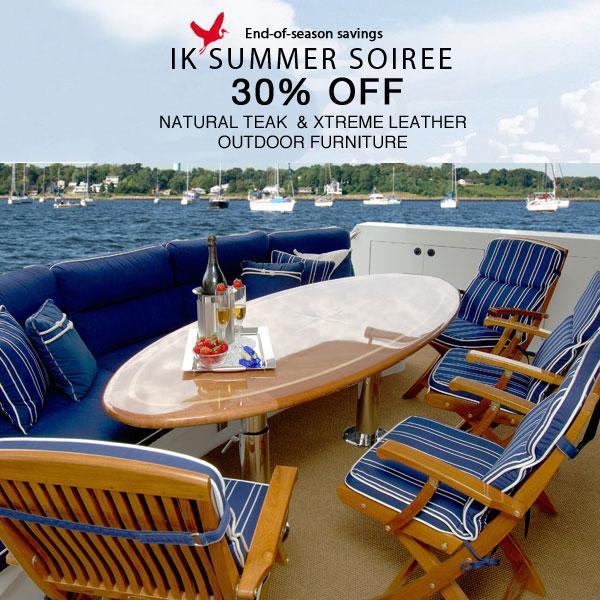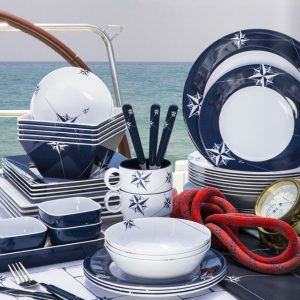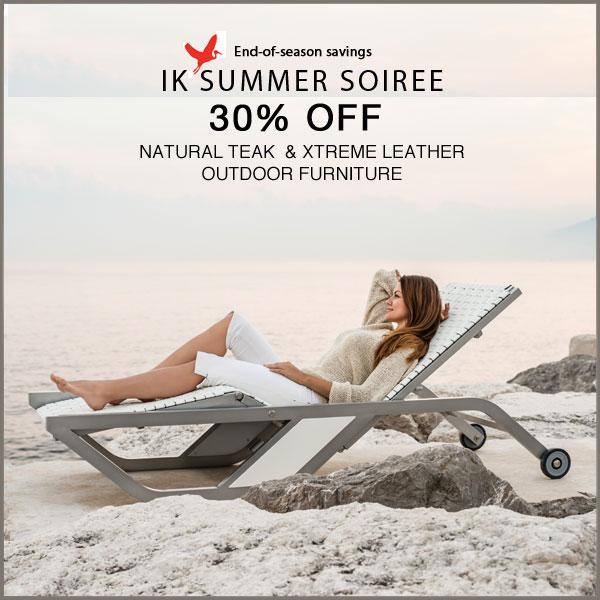 IK Yacht Design is a proud sponsor of the 2016 Captain and Crew Appreciation Party.  April 9th, 2016 7,  -10 p.m.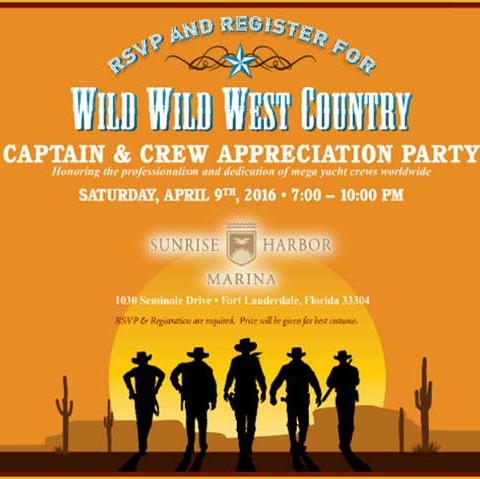 Exhibiting Boxmark's Xtreme Outdoor Leather Upholstery & Furniture at Seatrade Cruise Global (Fort Lauderdale, FL) 3rd Floor, Floridian Ballroom, Booth FB2901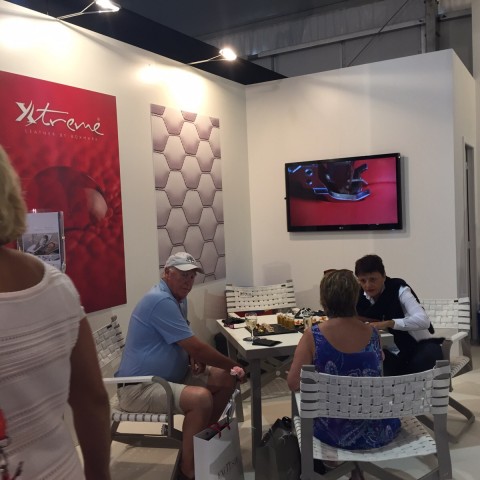 VW exterior is upholstered with Xtreme Outdoor Leather! Talk about a durable product.  Heading over to Seatrade Cruise Global at the Convention Center in Fort Lauderdale.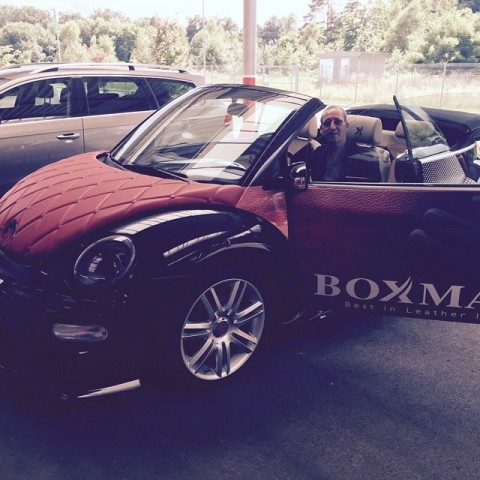 Please join us at the 2016 Palm Beach International Boat Show March 17th-20th.
We will be located at Dock E – Slip 201 (Corner of Banyan and Flagler).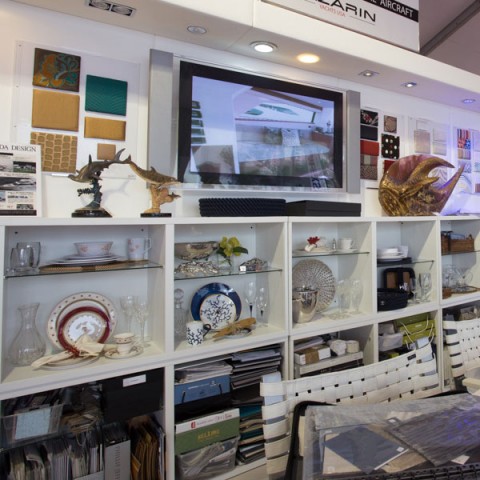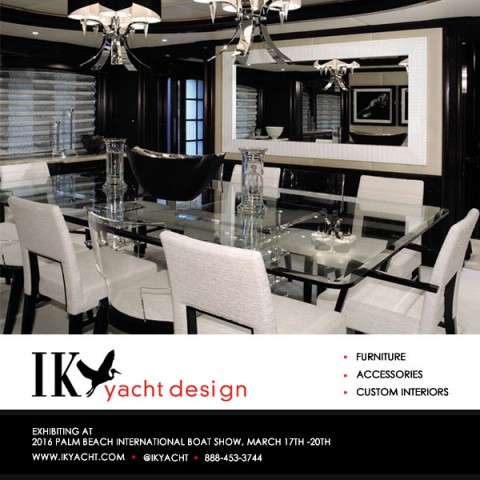 Wrapped up the Yachts Miami Beach Boat Show. What a great start to the new year!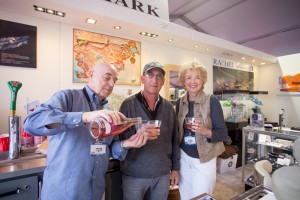 Be our guest at the 2016 Yachts Miami Beach Show, (formerly the Miami Yacht & Brokerage Show) February 11 – 15, 2016. In the heart of beautiful Miami Beach at Indian Creek Waterway and Collins Avenue (between 41 and 51 Street).
We look forward to welcoming you.
AT RAMP 16 BOOTHS 9-10, 17-20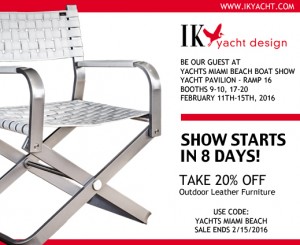 IK Yacht Design is proud to present the works of the world renowned Mr.  Jan Frydrych.  Jan is the  go-to artist for Optical Glass Sculptures + Chandeliers. Stop by the showroom to see it in person.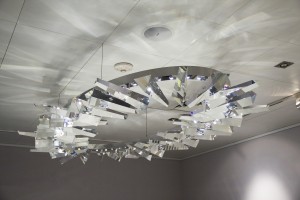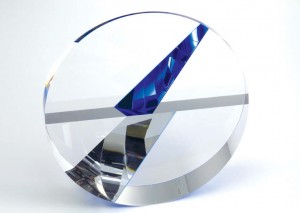 .


UNIQUE IN THE SUM OF HER QUALITIES
A combination of timeless, innovative design, elegance and dynamic performance. A combination which offers a high level of comfort with careful attention to details and impresses with outstanding seagoing performance.
*Mazarin Yachts USA, Inc.. is headquartered at IK Yacht Design, Inc. in Harbour Towne Marina.